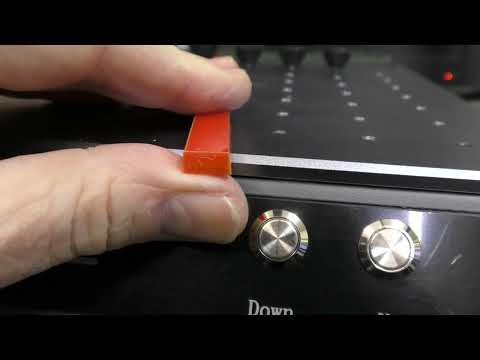 One side is perfect the other side slopes.
The long sides of the cut run from the back to the front of the machine.
Would cutting them out with the long sides running left to right make a difference?
I will be trying that tomorrow but I cant see how two cuts can be so different.
Anyone know why?
TV Engineers Forum
https://t-m-f.uk
GHD Hair Straightener Repairs
https://ghd-repair.co.uk
Gifts for friends and family.
https://gift-parlour.co.uk​